NLIHC Housing Policy Forum, March 19-21, to Explore Non-Partisan Voter Engagement Leading Up to 2018 Elections
Cincinnati J-Rab will be representing residents at the NLIHC's 2018 Housing Policy Forum: Building the Movement taking place in Washington, DC, March 19-21, 2018 will feature a session titled "Housing Is Built with Ballots: Non-partisan Voter Engagement Leading Up to 2018 Elections." Space at the Forum is limited and the event is filling up fast, so register today!
Electoral campaigns are a key opportunity for the affordable homes movement because they are when elected officials lay out their visions and make their policy commitments. Learn how your organization can register voters, engage with candidates, and increase voter turnout all in a non-partisan way that does not threaten your tax-exempt status. The panelists have engaged extensively in non-partisan voter engagement campaigns that have produced real results and advanced housing solutions. Confirmed and invited speakers for the session are Sim Wimbush, executive director, Virginia Housing Alliance; Barb Harris, executive director, Minneapolis Highrise Representative Council; Alan Greenlee, executive director, Southern California Association for NonProfit Housing; and Abby Levine, director, Bolder Advocacy Initiative, Alliance for Justice.
Other featured speakers and panelists at this year's Forum include U.S. Senator Cory Booker (D-NJ); The Cook Political Report's Charlie Cook; Wall Street Journal Reporter Laura Kusisto; Ben Austen, author, High Risers: Cabrini-Green and the Fate of American Public Housing; Virginia State Delegate Danica Roem (D) (invited); and Don Chen, Ford Foundation director of equitable development; among others.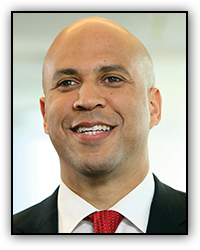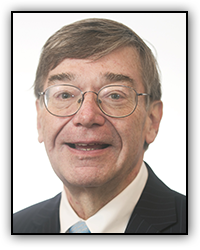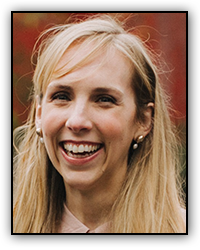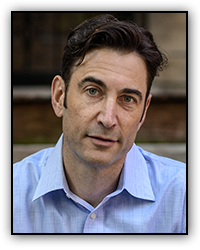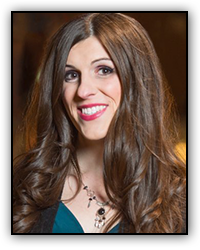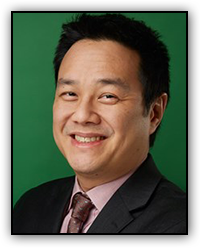 The Forum will focus on building the affordable housing movement in 2018 and beyond. The movement is growing and expanding, and NLIHC's 2018 Housing Policy Forum will engage advocates, residents, affordable housing providers, and others on taking the movement to the next level.